Your Path to Skilled Driving
Embark on a road of skillful mastery with Yusra Driving School, where our array of beginner driving courses is tailored to drivers of every skill level. We offer customizable, individual lessons to address your specific needs. Whether it's winter driving, regaining confidence behind the wheel, defensive driving, or any other area you wish to improve on.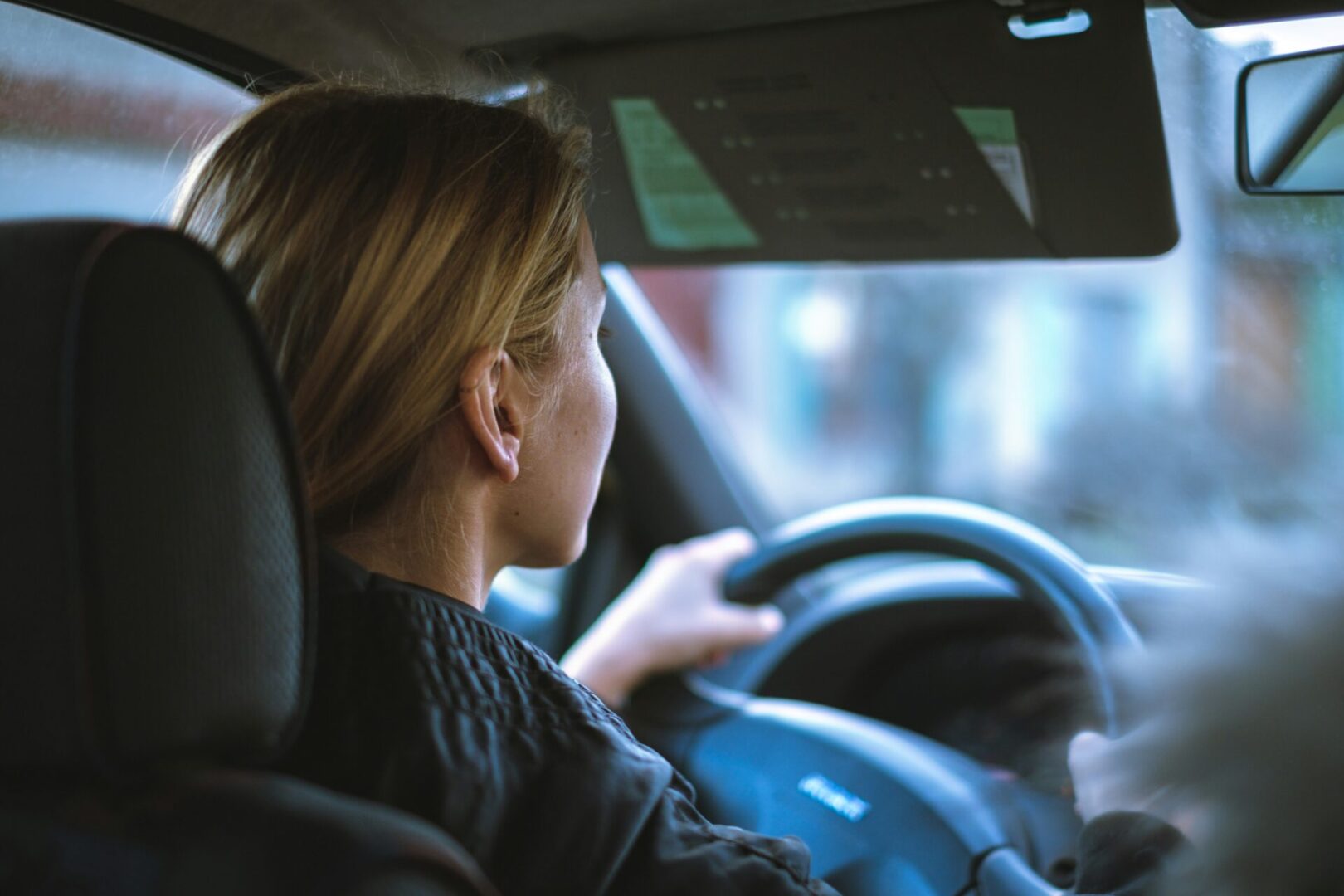 Standard Beginner's
Driver Education Course
Our standard Beginner's Driver Education course is designed to provide a solid foundation for new drivers. It includes 20 hours of engaging in-class or online virtual learning, 10 hours of HomeLink assignments, and 10 hours of practical in-vehicle training, where we provide our own vehicles for an immersive learning experience.
For those who are looking for an all-inclusive package, we offer the Comprehensive BDE Course. This not only covers the basic hours of instruction but also assists you in scheduling your G2/G test. You'll also have the privilege of using our instructor's vehicle for your test, with pickup and drop-off included.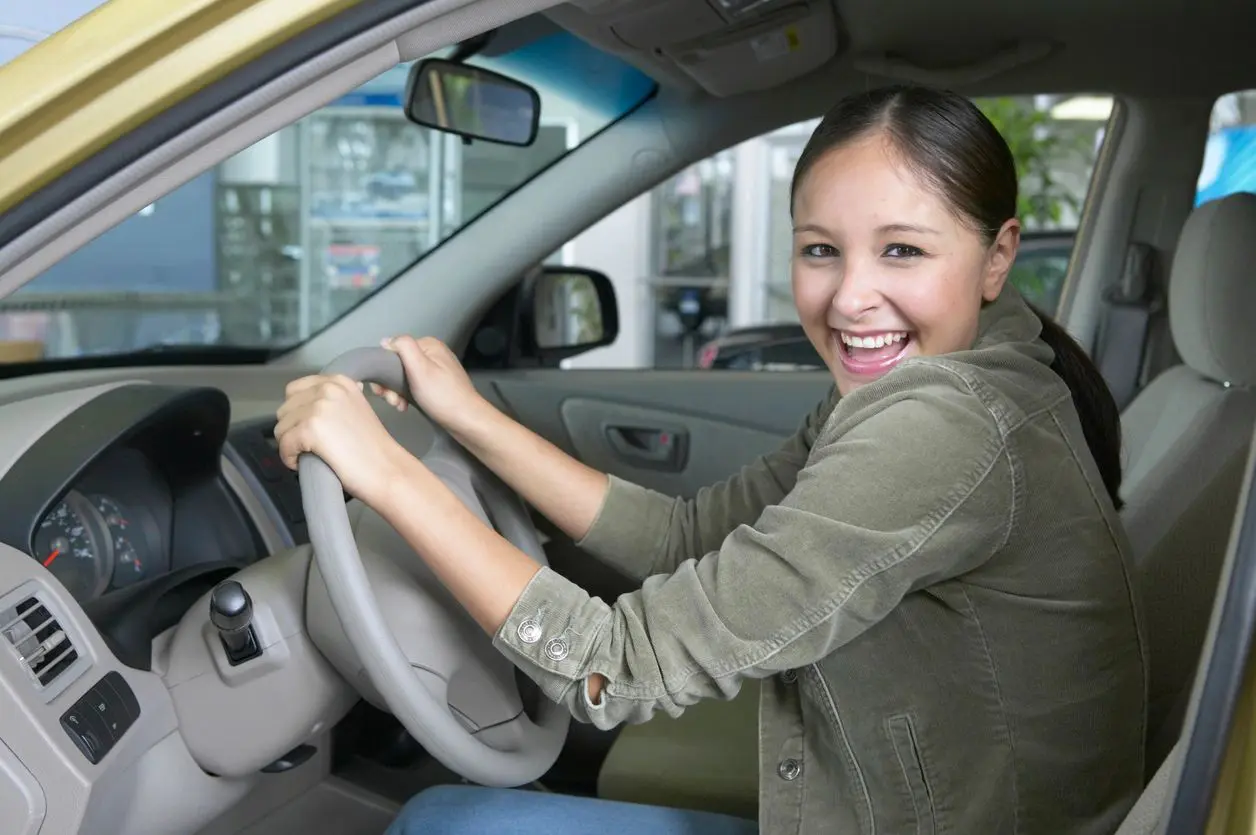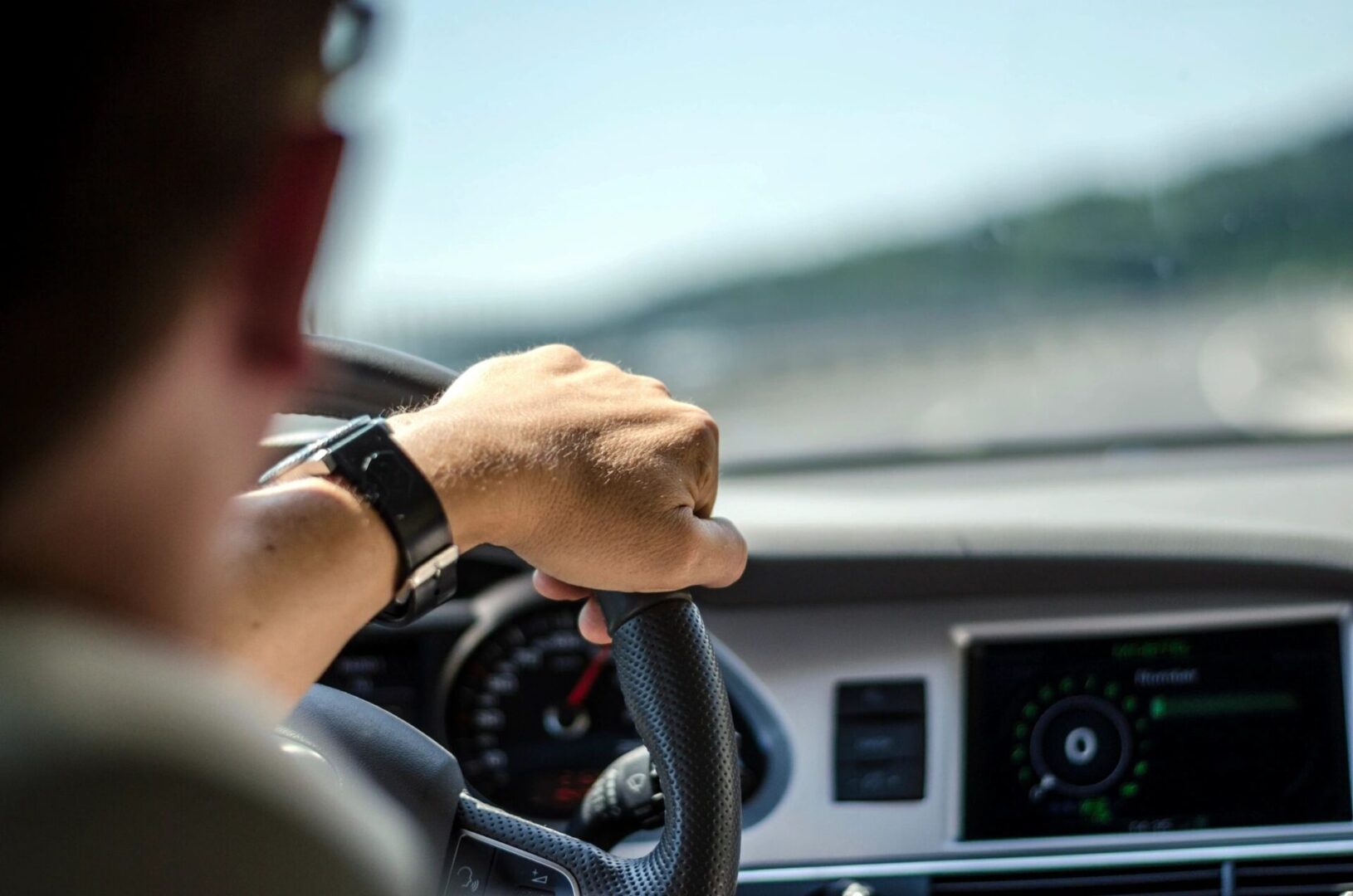 We understand that everyone's learning needs are unique, so we also have a small package designed for those who already have some driving experience and are preparing for their G2/G test. This package includes 3 hours of lessons and the use of our car for the test.
Our courses are designed to meet your dynamic needs, while also complying with your budget so that you can learn to drive with a peaceful mind.